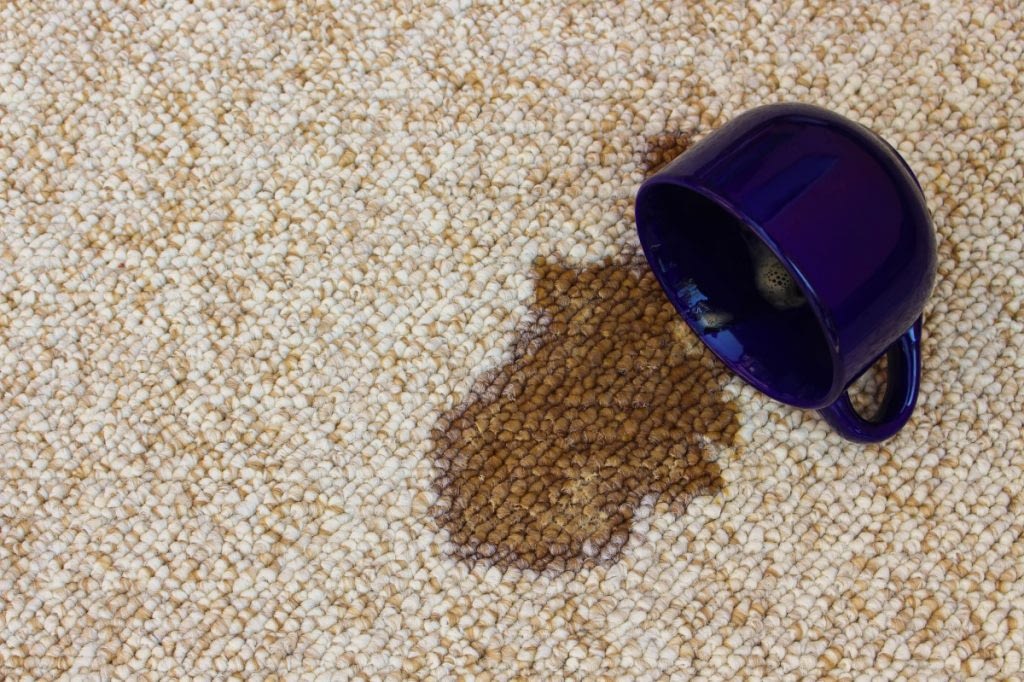 Professional carpet cleaning is the best way to clean your carpet. Cleaning your carpet on your own is one thing, but once in a while, you need to call an expert. A carpet cleaning company will help you to clean your carpet efficiently. Cleaning the carpet on your own might not be the best way to do it because of lack of tools and equipment.
When you hire a carpet cleaning company, you eliminate the stress of carpet cleaning, and you also save money used in buying cleaning tools. Here are some reasons why you should hire a carpet cleaning company:
Protect Fabric
You need to hire a professional carpet cleaning company so that you can protect the fabric. The fabric of your carpet should be protected from damage. When you hire a professional company, they will be able to clean your carpet based on the type of fabric that you own.
You need to remember that some fabrics are sensitive and they need a specific cleaning method. In case you own a special type of fabric, then it is advisable to call a professional to clean the carpet.
Faster Drying
Cleaning your carpet is one thing, but the process of drying it is a different story altogether. In case you do not have the patience to wait for the day for your carpet to dry, you need to look for a professional cleaner.
Carpet cleaners have specific cleaning and drying tools. It will take a short time for your carpet to dry. You do not have to wait for the day for your carpet dry. Using drying tools, it will only take two hours for your carpet to dry.
Prevent Mould
Mould is an enemy to the carpet. The growth of mold happens when the carpet is left with moisture. When mold starts growing on your carpet, then the carpet is completely damaged.
If you want to prevent the growth of mold in your carpet, then consider hiring a professional company. Professional companies use specific mold treatments to prevent the growth and spread of mold.
Green Cleaning
Green cleaning is becoming a big issue today. Many people prefer cleaning methods that do not require the use of chemicals. Chemicals have a huge effect on the environment and eliminating the use of chemicals is an excellent way to protect the environment. If you want to adopt green cleaning, then consider hiring a carpet cleaning company to do it for you.